Exhibition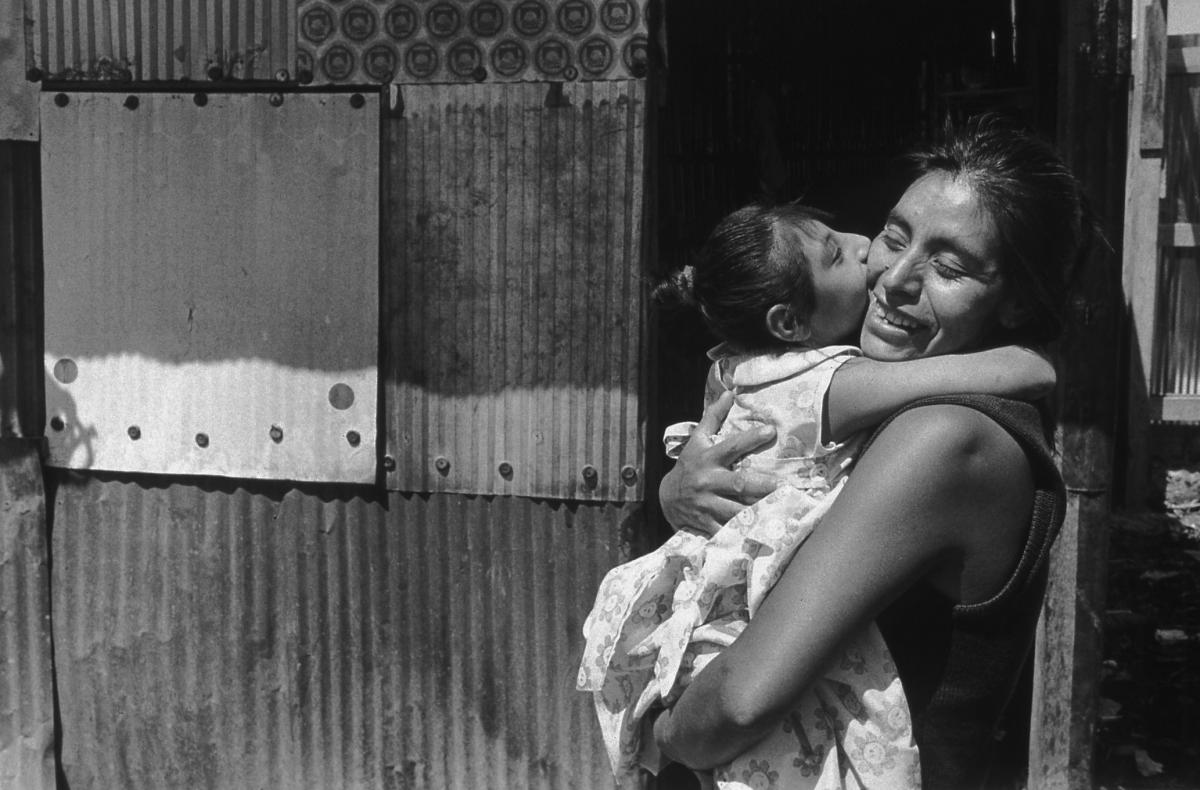 Mother and Child, Maureen France, 2014
Courtesy of Maureen France
What She Sees
Oct. 10, 2014 – Jan. 8, 2015
Mon–Fri: 9 am– 5 pm | Or by appointment after hours and Saturday
What She Sees features the work of three local women artists. From spontaneous photojournalism to more elusive images, these artists all focus on storytelling from behind the lens. Maureen France is a documentary photographer, whose work has been exhibited in nearly 100 national and international exhibitions. She is represented in museum collections including Eastman Kodak, the Cincinnati Art Museum and the Library of Congress. Her work captures the beauty of real people in public places. Samantha Grier is a photojournalist who focuses on reporting daily life in a way that is honest, accurate and technically adept. Among several media outlets, she has worked for The Cincinnati Post, The Cincinnati Enquirer and WCPO. Mary Strubbe is a freelance photographer who creates intuitively, letting the photographic process determine the themes and patterns of her images. She alters her subject matter, her framing or her perspective at times to portray the intangible.
Event
Oct. 17, 2014
YWCA Women's Art Gallery, 898 Walnut Street | Cincinnati, OH 45202
The Opening Reception for What She Sees is on Friday, October 17, at 6 pm.
Reservation Information: RSVP: 513-241-7090 or kgreene@ywcacin.org