1028 Scott Boulevard
Covington, KY 41101
859-491-2030
The Carnegie
Exhibition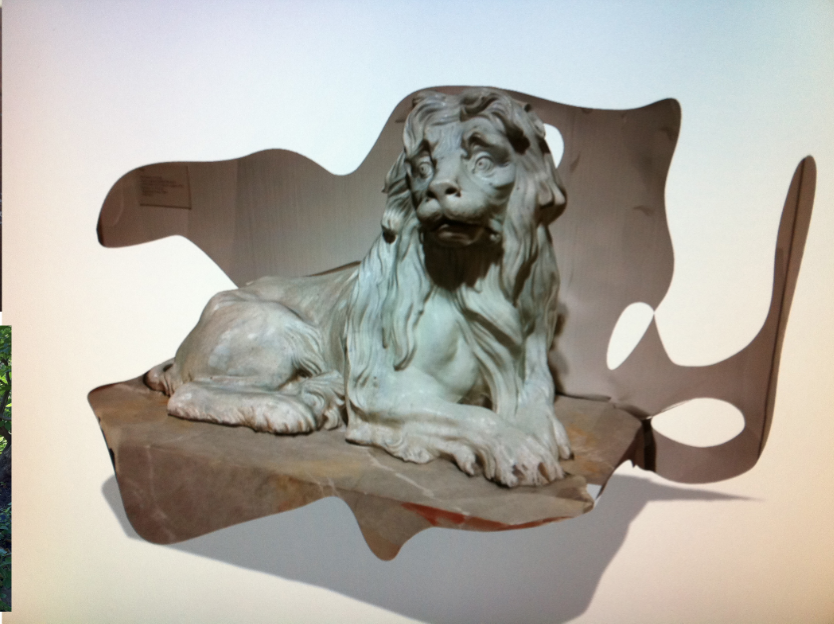 Grand Theft — Process image, Guy Michael Davis and Katie Parker, 2014, Still from digital capture
Courtesy of Guy Michael Davis, Katie Parker and The Carnegie, Covington, KY
Grand Theft: Guy Michael Davis and Katie Parker
Oct. 19, 2014
Wed–Sat:Noon–5 pm and during Theatre Performances
Opening: Sunday, October 19, from 11 am to 2 pm
Grand Theft, by Guy Michael Davis and Katie Parker, is a two-part installation utilizing the common spaces within The Carnegie to exhibit re-translation of artworks and lithophanes, or images worked in and revealed with backlighting. Guy Michael Davis and Katie Parker have worked collaboratively, primarily in ceramic media, using three-dimensional scanning processes to "catch" famous works from around the country for re-translation. Both artists use photography as the fundamental tool for creating objects. For Grand Theft, the artists interpret several iconic pieces on display elsewhere. Because their subject matter is often bound to another environment — objects are against walls or behind stanchions—they necessarily use low-grade photography equipment, both portable and unobtrusive. Missing data in these photo captures is caused by the obstructions in the artwork's "home" environment and become as interesting the artwork itself. The re-translated works of art created by Mr. Davis and Ms. Parker will be installed in the George & Ellen Rieveschl Entrance to The Carnegie. The second component of their installation explores the process that produces lithophanes. Mr. Davis and Ms. Parker will present a series of lithophane photographs related to the Grand Theft objects in the lower level of The Carnegie. Grand Theft will be unveiled during FotoFocus and become a permanent installation at The Carnegie.
Event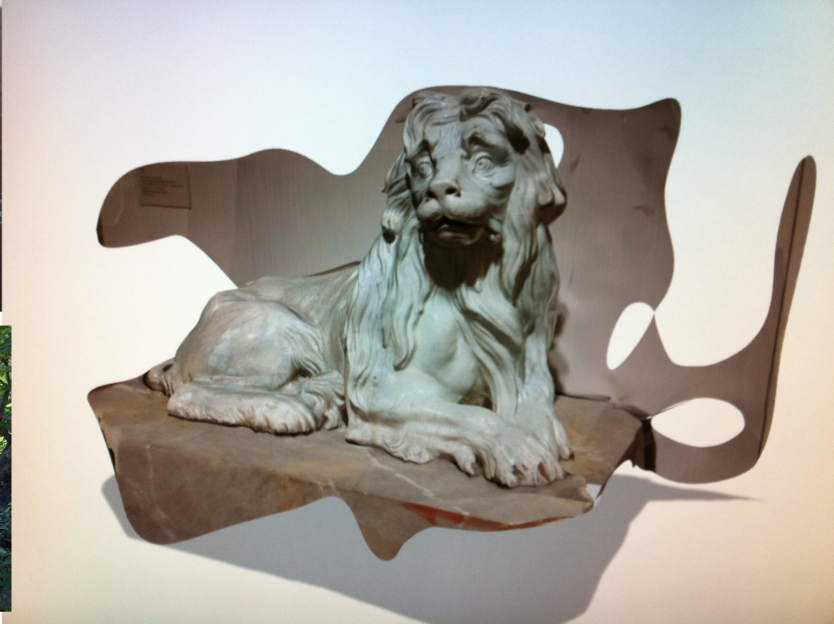 Oct. 19, 2014
The Carnegie, 1028 Scott Boulevard | Covington, KY 41101
A special FotoFocus Reception for the unveiling of the new permanent installation, Grand Theft, by Guy Michael Davis and Katie Parker, is onSunday, October 19, at 11 am.