2624 Clifton Avenue
Cincinnati (Clifton), OH 45221
513-556-2839
DAAP Galleries
Exhibition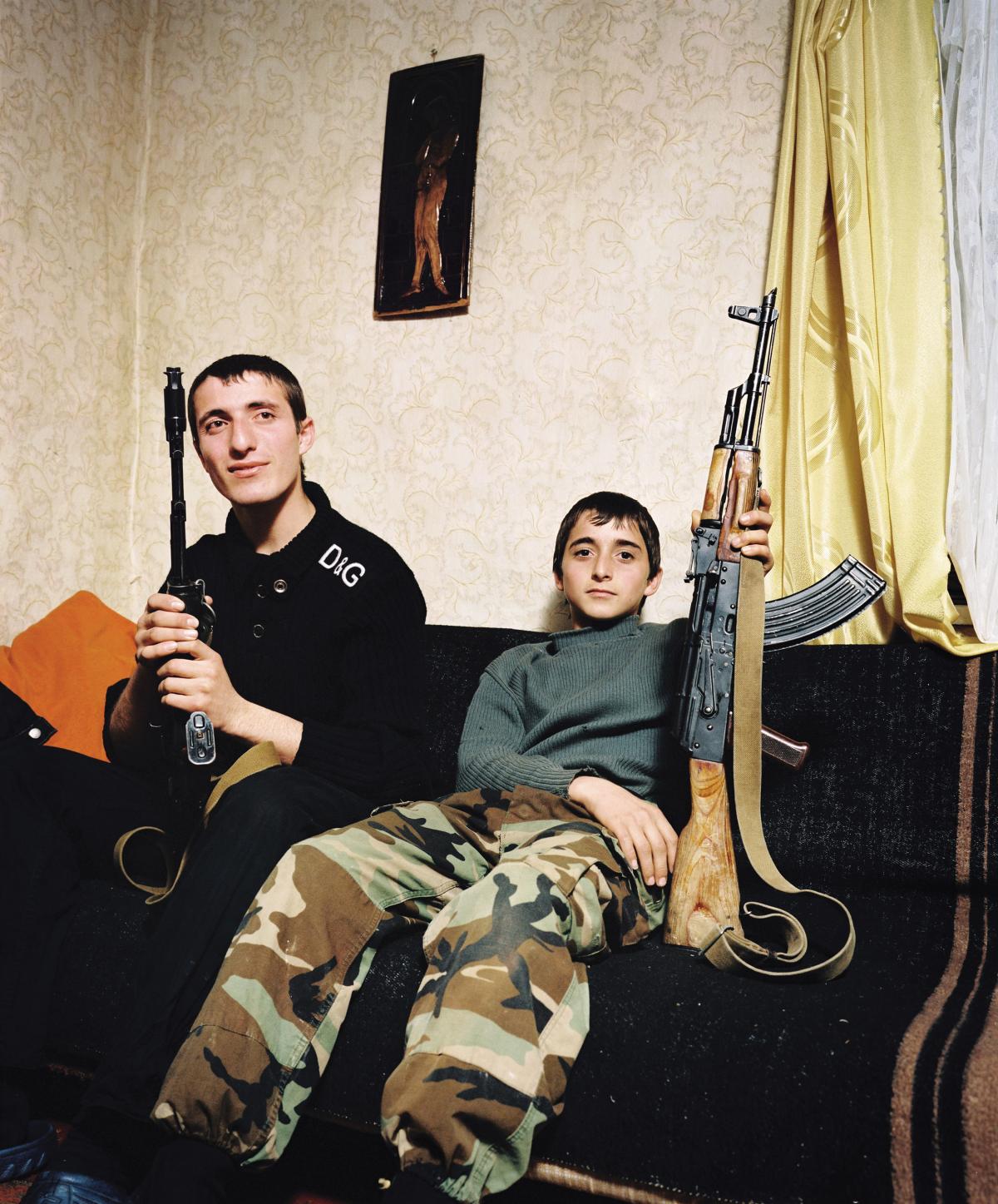 Aschuba Family, Kodori, Abkhazia (2009), Rob Hornstra
Courtesy of Flatland Gallery/ © Rob Hornstra
The Sochi Project: An Atlas of War and Tourism in the Caucasas
Aug. 31, 2014 – Oct. 19, 2014
Sun–Thurs:10 am–5 pm | Closed Friday and Saturday
The Sochi Project is a collaborative and in-depth journalistic effort that was five years in the making. With photographs by Rob Hornstra and text by Arnold van Bruggen, the two, who are from the Netherlands and have worked together since 2007, tell the story of Sochi, Russia, the site of the 2014 Winter Olympic Games. In repeated returns to the region, the duo became committed practitioners of "slow journalism," establishing a solid foundation of eye-witness research about this small yet complex region. Mr. van Bruggen writes that "never before have the Olympic Games been held in a region that contrasts more strongly with the glamour of the Games than Sochi.
Just twenty kilometers away is the conflict zone Abkhazia. To the east, the Caucasus Mountains stretch into obscure and impoverished breakaway republics, such as North Ossetia and Chechnya. On the coast, old Soviet-era sanatoria stand shoulder to shoulder with the most expensive hotels and clubs of the Russian Riviera." The 2014 Winter Olympic Games have since changed the region beyond recognition.
The Sochi Project revives what once was before the international staging arena for the Olympic Games in Sochi was built. Together, the images and text unpack the complex, multivalent story of this contested region, shining a harsh light on Vladimir Putin's claim that, "the Olympic family is going to feel at home in Sochi." Mr. Hornstra's photographic approach combines the best of documentary storytelling with contemporary portraiture, found photographs and other visual elements he collected while traveling. Mr. van Bruggen contributes a series of stories featuring the people, the land and the history of turbulence.
The Sochi Project is a contemporary masterpiece of photography and journalism in the collaborative traditions of James Agee and Walker Evans as well as Dorothea Lange and Paul Taylor. As with these iconic American pairings, Mr. Hornstra and Mr. van Bruggen also capture the reality of people and place at odds for history.
Event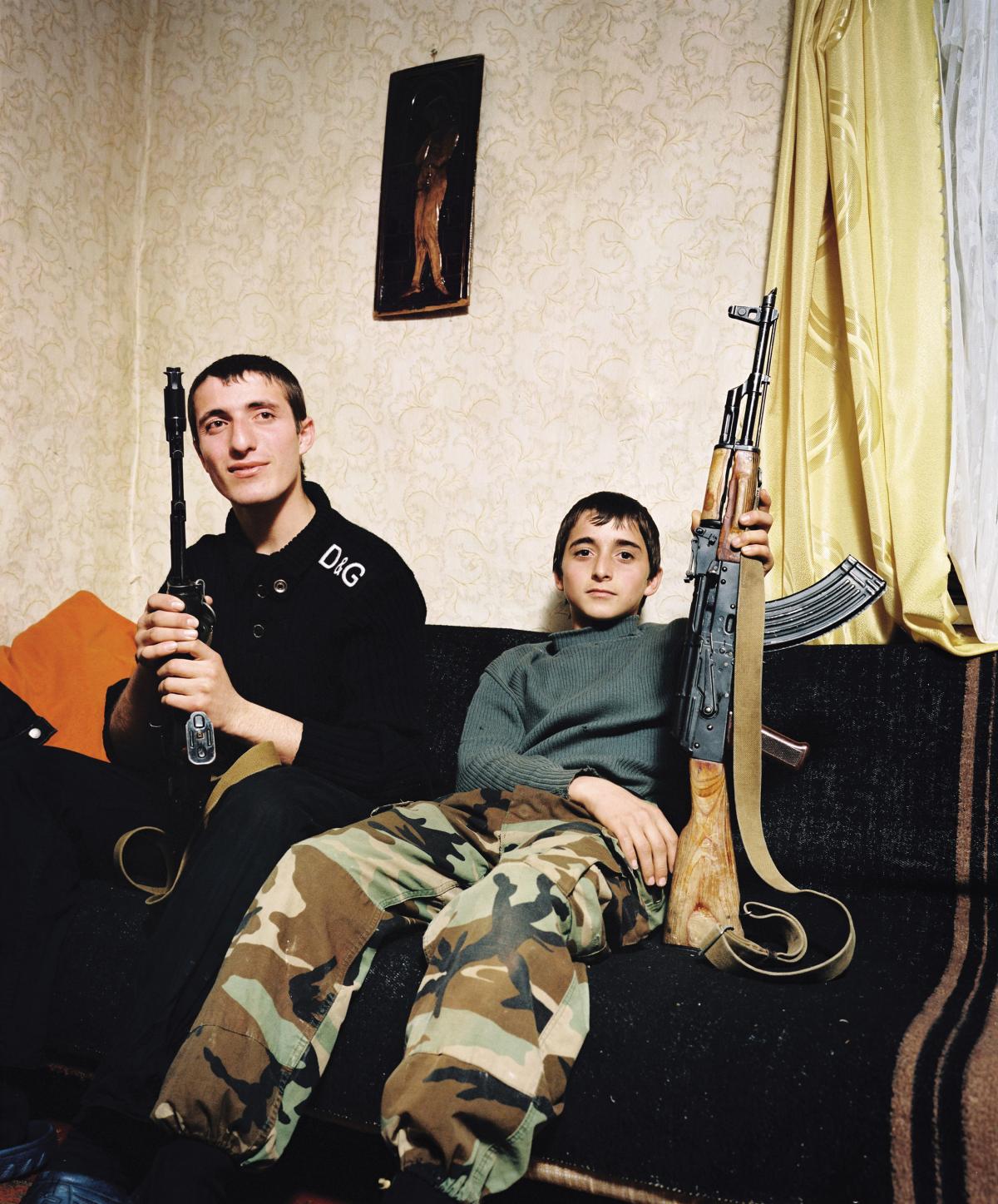 Oct. 9, 2014
Reed Gallery — DAAP Galleries | UC Campus (Clifton), 2624 Clifton Avenue | Cinti, OH 45221
The Opening Reception forThe Sochi Project: An Atlas of War and Tourism in the Caucasas is from 5 to 7 pm at DAAP's Reed Gallery on Thursday, October 9.
Reservation Information:
Free and open to the public.