Exhibition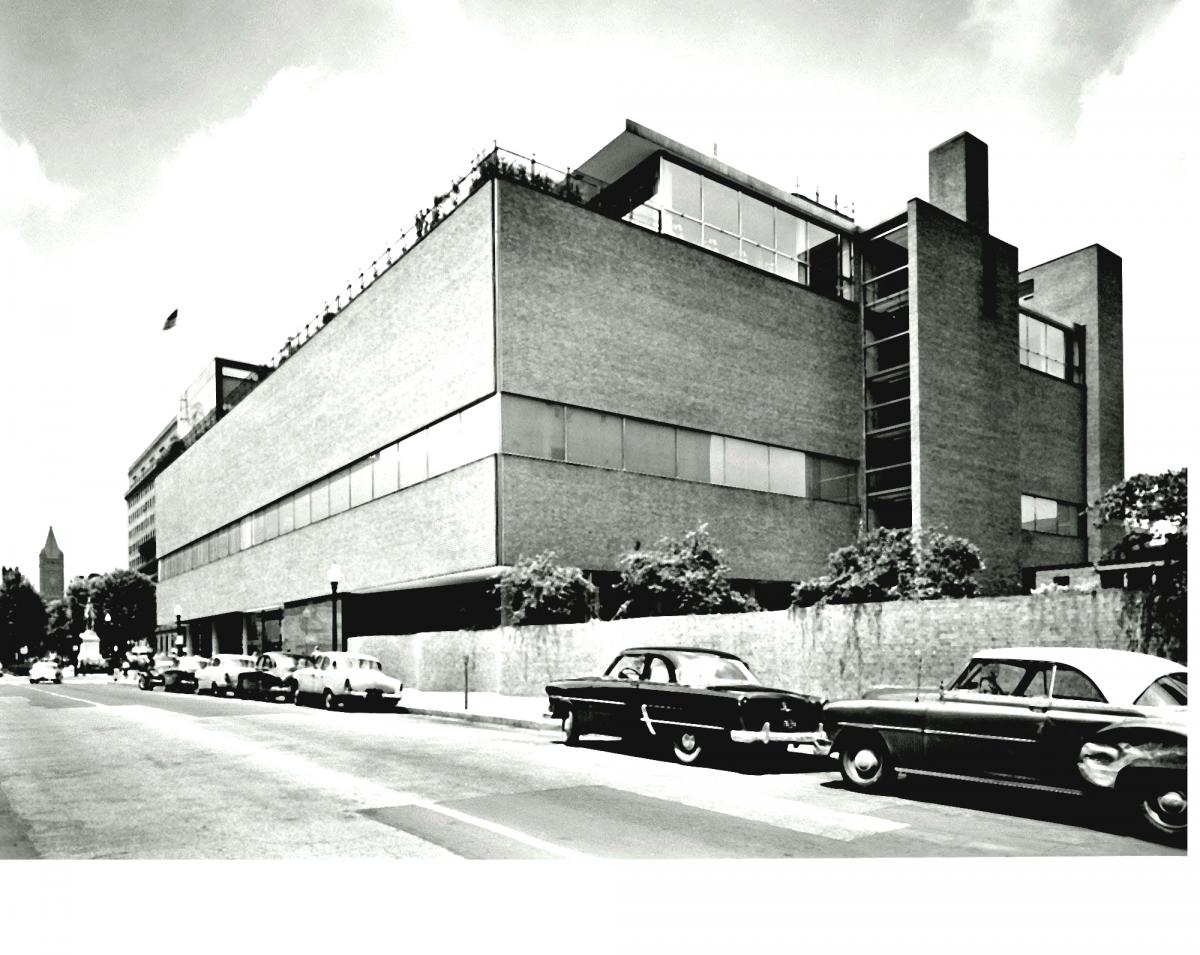 Main (Downtown) Library Building (1955), 2014
Courtesy of the Public Library of Cincinnati and Hamilton County
Frame Cincinnati Photography Competition
Jun. 1, 2014 – Jul. 31, 2014
Mon–Wed: 9 am–9 pm | Thurs-Sat: 9 am–6 pm | Sun:1 pm–5 pm
To celebrate its participation in FotoFocus Cincinnati, The Public Library of Cincinnati and Hamilton County is pleased to showcase works from the region's best photographers. Winning submissions entered in the Frame Cincinnati photography competition (between June 1 and July 31) will be displayed in the Atrium of the Main Library between September and October 2014. There are two categories for the competition: Student (high school and college) and Adult. Visit www.cincinnatilibrary.org for contest updates and details. Co-sponsored by the Photography Club of Greater Cincinnati and the Friends of the Public Library.
Exhibition
Sep. 9, 2014 – Oct. 30, 2014
Public Library of Cinti & Hamilton Co | Main Library, 800 Vine Street | Cincinnati, OH 45202
Winners of the Frame Cincinnati Photography Competition will be on display in the Atrium of the Main Library in September and October.