Exhibition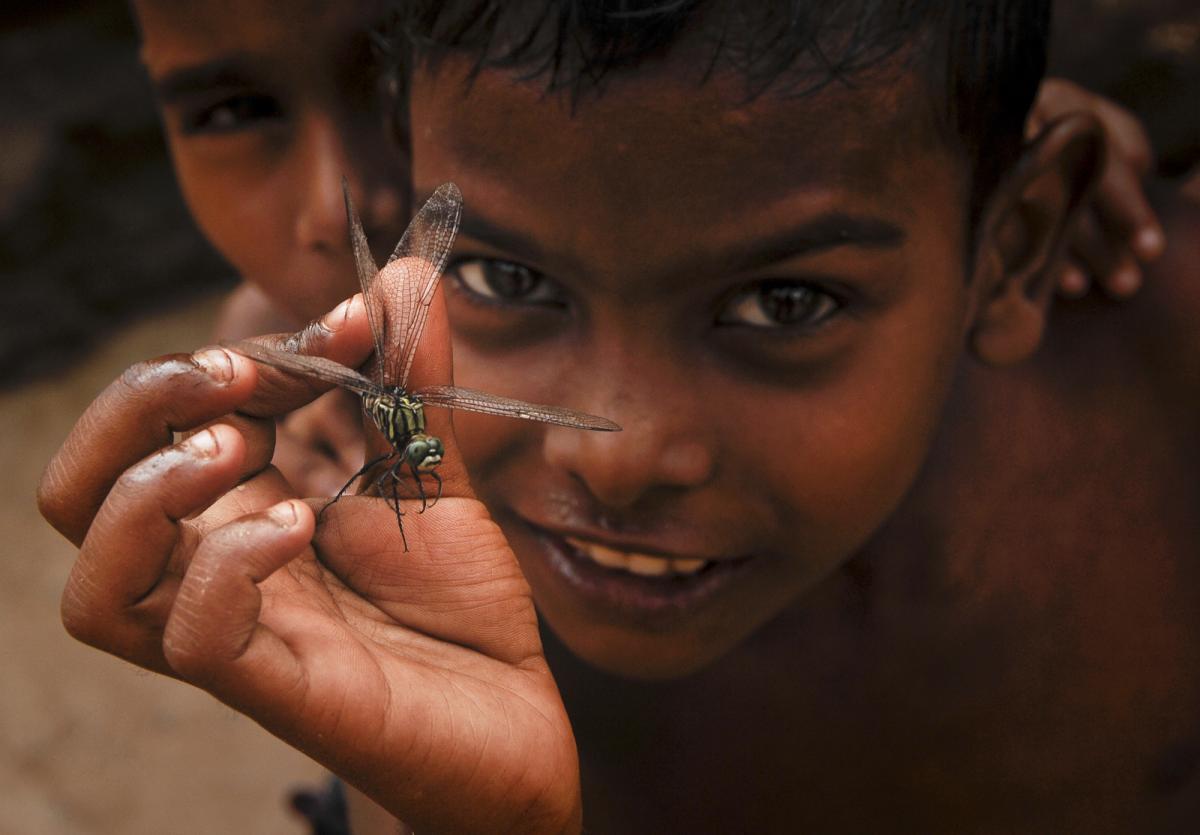 Dragon Fly( Raghurajpur, Orissa, India), 2011, Tony Walsh
Global Focus & The Human Face — A Revelation and The Zendala Series
Sep. 28, 2014 – Oct. 31, 2014
Mon–Fri:10 am–4 pm
"A man's feet must be planted in his country but his eyes should survey the world." These words by philosopher and writer George Santayana suggest the importance of remaining rooted in patriotism while at the same time opening one's eyes and mind to the diverse culture that exists outside of nation-drawn borders. Global Focus features work by local photographers that portray cultures outside of the United States. The represented artists traveled outside of their everyday experiences in search of the perfect light or composition. While the artists remained undeniably bound by this country, as photographers they exhibit urgings for foreign patterns, textures, faces and colors in Global Focus.
As complement to Global Focus, there will be two additional exhibitions. In the smaller gallery, also located in Cohen, is The Human Face – A Revelation, 40 photographs by artist and author Gerard Pottebaum, which reveal presence in person. Presence transcending place and time. The Gallagher Student Center's third-floor art space will host The Zendala Series, an exhibition of mixed-media photographs by Miami University writer, educator and artist Tammy Brown, PhD. The Zendala Series is inspired by the Buddhist monk tradition of mandala art, which uses brightly colored sand to create intricate, circular patterns, beneficial for centering oneself in meditation. Ms. Brown's mixed-media images combine her ink drawings and digital photography to convey a modern take on the ancient spiritual practice.
Event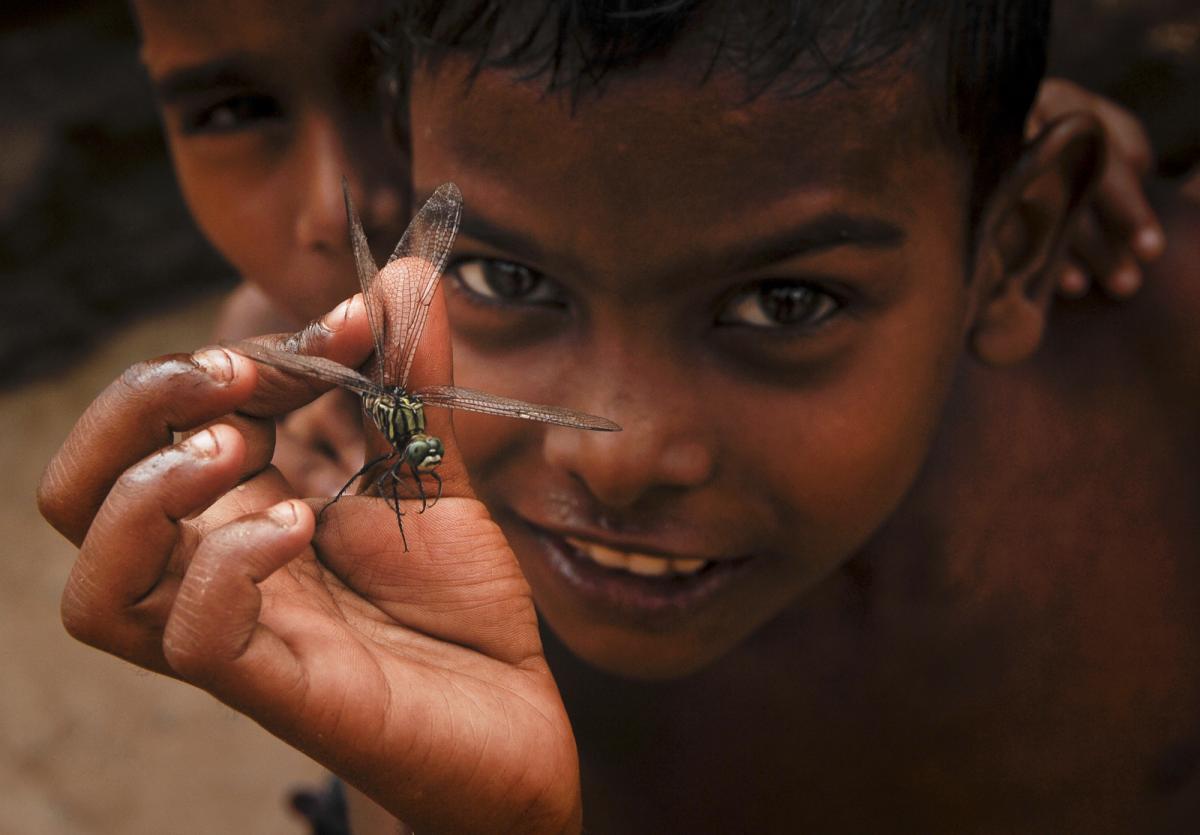 Sep. 28, 2014
XU Art Gallery | Cohen Center, 1658 Herald Avenue | Cinti, OH 45207
The Opening Reception for Global Focus is scheduled for Sunday, September 28, from 2 until 4 pm at the Xavier University Art Gallery in the A. B. Cohen Center. Exhibiting photographers will be on hand to discuss their work.