Oct. 8, 2014
Memorial Hall
Performers:
Tatiana Berman
Thollem McDonas
Martha Colburn

Photography in Dialogue: 6:30–10 pm
Opening Reception & Performance
8 pm: Triumph of the Wild, a show of films, live musical accompanimentand solo performances, featuring the animated films of Martha Colburn with pianist and composer Thollem McDonas and Tatiana Berman and the Constella Ensemble.
Performers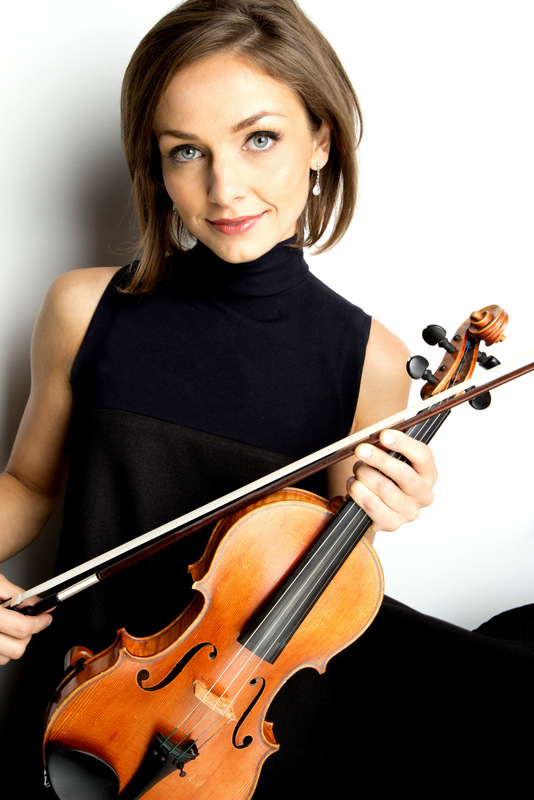 Tatiana Berman
Russian-born Tatiana Berman is a world-renowned violinist and founder of Constella, which has garnered attention for its inter-disciplinary performances since its inception in 2011. With Constella, Ms. Berman has gathered acclaimed and award-winning artists from across the globe to play "on the fringes of creative possibility" in Cincinnati.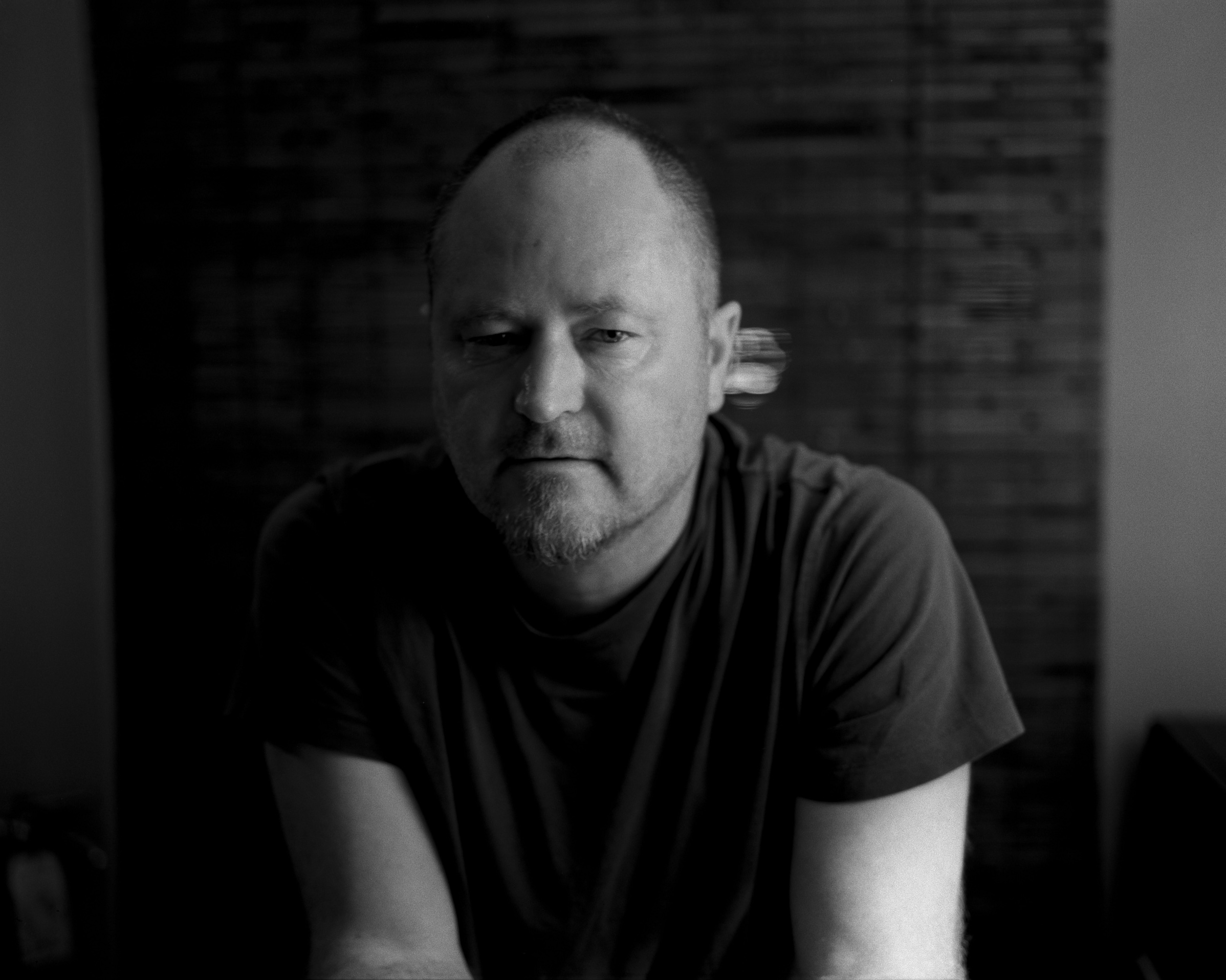 Thollem McDonas
Pianist, composer, improviser and teacher, Thollem McDonas travels continuously, performing as soloist and in collaboration. With 41 albums to his discography on 17 different labels, all in the last eight years, his far-reaching work involves filmmakers, dancers, poets and painters.
Martha Colburn
Having spent her childhood making art at a very young age in Pennsylvania, Martha Colburn did not start working with film until 1994. She graduated from Maryland Institute College of Art in Baltimore and received a Film and Media Arts degree equivalent in Amsterdam. She now works primarily with collages and stop animation. Her videos feature in-camera editing and do not utilize post-production video effects. Triumph of the Wild (2008), featured at 8 pm on Wednesday, October 8, at Memorial Hall, culls imagery from puzzles and storybooks and war accounts in her characteristic cut-and-paste style. In her interview in 2008 with Cinema Scope, Ms. Colburn reveals the derivation for her visual forms: "Using the puzzles took root in reading about post-traumatic stress disorder and meeting people who grapple with it, from Afghanistan and Iraq. Reality changes before their very eyes; the curtain of their current reality goes up, and behind it comes the past." With her newest release, Metamorfoza (2013), she is described as a "DIY collage-animating legend," a title certainly merited by her impressive list of awards over the years: Best Music video, Ann Arbor Film Festival (2014); Exaequo (Best Short Film) l'Alternativa Film Festival, Barcelona, Spain (2010); Rema Hort Mann Award, New York City (2007); Best Animated Film, New York Underground Film Festival (2003); Sarah Lawrence College Film Award, Bronxville, New York (2002); Best Animated Film, Chicago Underground Film Festival (1999); Best Animated Film, New York Underground Film Festival (1999); Jury's Choice Award, Hamburg Short Festival (1998); Jury's Choice Award Super Super-8 Film Festival, Austin (1997); and Kenneth Patchen Award, National Poetry Film Festival (1997).